As the summer harvests are collected, Britain starts to prepare for the winter ahead with a whole host of fabulous autumnal food festivals. In honour of British Food Fortnight, which runs from 22 September until 7 October, here's our Top 10
1. Urban Food Festival, London
20 September – 7 October
London is a foodie hub and this autumn is celebrating its culinary heritage in the Urban Food Fortnight which runs until 7 October. For two weeks there will be local menus from some of London's top restaurants, pop-up events, supper clubs in growing spaces and allotments, botanical cocktail nights, foraging walks and urban cookery classes. From street food to indie festivals, there's something for all to enjoy.

2. Manchester Food Festival
27 September – 8 October
The Manchester Food Festival is one of Britain's biggest urban festivals. It is buzzing with pop-up restaurants, a new gin festival, live street parties and demonstrations as well as a new beer space featuring all of the city's breweries. Who needs Oktoberfest?
3. The York Food and Drink Festival, York
21- 30 September
This September follow a taste trail offering samples from delis and restaurants around the historic city of York. The activity spills out through York beginning at the daily specialist market on St Sampson's Square. The new Food Factory on the square teaches participants how to make bread, butter, pasta and-ice cream. In the evenings, join an intimate dinner offered by locals in their own homes or have supper in some of the city's historic buildings such as the Guildhall, Treasurer's House and Bar Convent.
4. Thame Food Festival, Oxfordshire
29 – 30 September
A vintage tea tent, a gin tent and pizza-making workshops for kids, as well as cooking demonstrations aplenty, are just some of the activities on offer at this established food festival.
5. Sweetcorn Fayre, Isle of Wight
29 – 30 September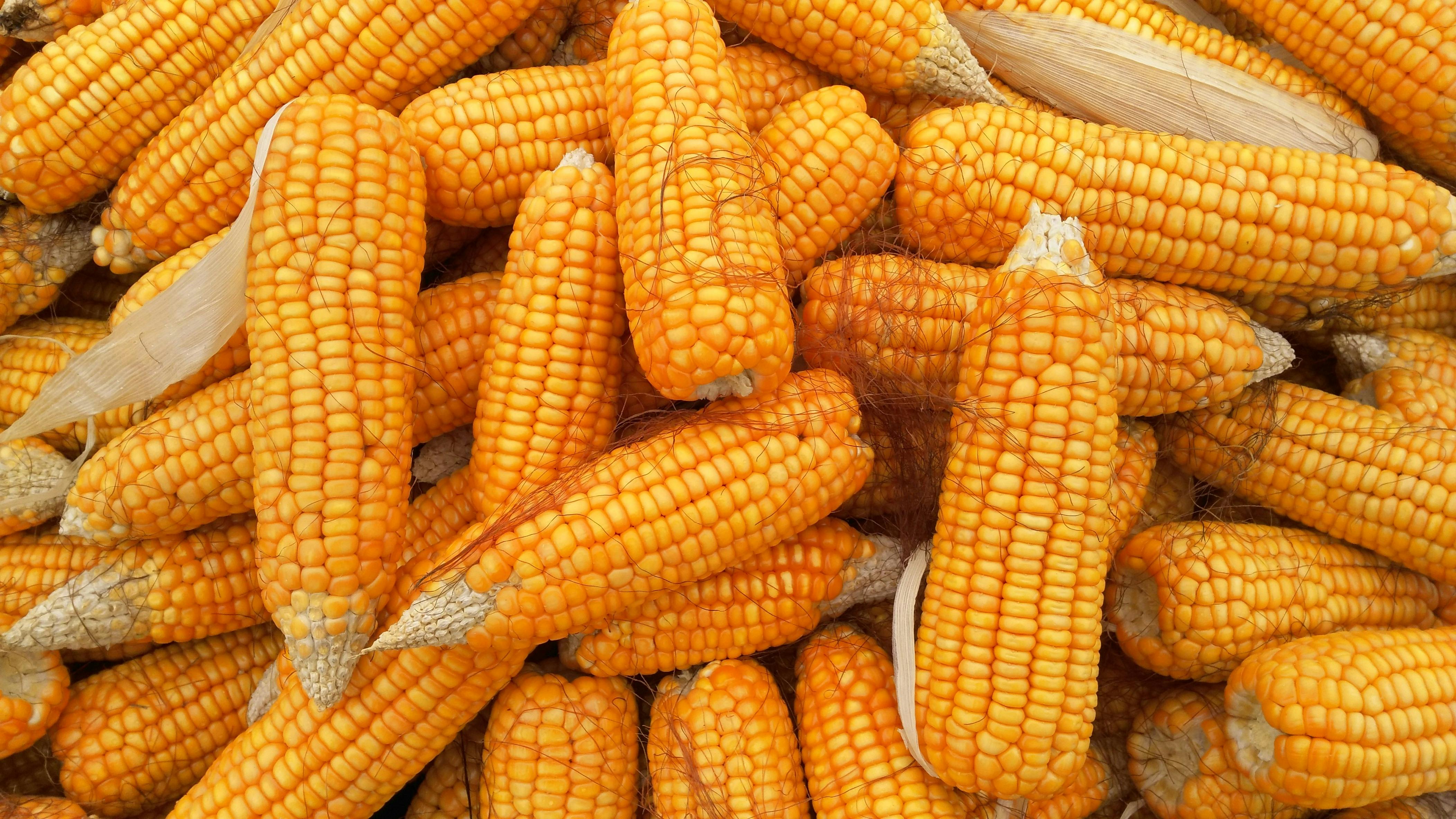 The Isle of Wight's annual Sweetcorn Fayre takes place in the craft village of Arreton from 29 – 30 September. Head over to take part in the sweetcorn shindig and witness world-record-breaking attempts to create the largest sweetcorn fritter.
6. Taste Cumbria
29 – 30 September
Held in the Lake District town of Cockermouth, this festival is a firm favourite with foodies, attracting 40,000 visitors each year, including celebrity chefs from the Hairy Bikers and John Torode to James Martin, Jay Rayner and Simon Rimmer.
7. Aldeburgh Food Festival, Suffolk
29 – 30 September 
What began as a humble food festival has quickly grown in popularity and has become one of the country's best, packed with individual producers and exhibitors. Look out for quirky offerings such as hedgerow-based cordials and artisan cheeses, and the kids-only zone for mini masterchefs in the making.
8. RHS Taste of Autumn, Countrywide
4-5 October
The Taste of Autumn Food Festival is not be missed for horticultural foodies. Taking place across RHS gardens, it features on array of artisan produce and magnificent botany in delightful settings.
9. East Midlands Food Festival, Leicestershire
 6 – 7 October
Granted a PDO (Protected Designation of Origin) for its famed delicacy, Leicestershire's town of Melton Mowbray hails its eponymous pork pies in a Food and Drink Festival of its own. Held over the 4 and 5 October, the rural capital of food and drink has stalls in their hundreds to offer all things edible, drinkable and delectable. Not only can you grab a pork pie but tables are laden with exotic meats such as ostrich and zebra as well as Iranian culinary dishes – a nod to the area's bustling multicultural community.
10. Wild Boar Week, Sussex
20 – 28 October 
Head to Rye in Sussex for Wild Boar Week, which pays homage to the town's local delicacy – and not just boar. There are other gamey treats on offer, such as partridge, pheasant and mallard, with events including walks, tours and live music.